Here you can find the videos and presentations of the First International Conference on Climate Justice held on 01st June 2021 from the Jean Monnet Centre of Excellence on Climate Justice and the international research group "Climate Change, Territories, Diversities".
Speakers
Climate Justice: The Jean Monnet Centre of Excellence at the University of Padova
Massimo De Marchi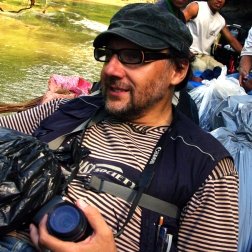 Massimo De Marchi is the Academic Coordinator of the Jean Monnet Centre of Excellence at the University of Padova. Geographer, working on participatory natural resources management, conflict management, environmental policies. Co-Director of Joint program on "Climate Change Policies, Biodiversity and Ecosystem Services", Università di Padova (UNIPD), Andean University Simón Bolívar (UASB), Quito, Ecuador (EQF 7). He is the general Academic Coordinator of the STeDe-CCD Joint Master Degree, with along trajectory on teaching EU environmental policies and on EU initiatives about comparative environmental sustainability in different EU countries and world regions.
The Jean Monnet Initiatives, 2021-2027
José-Lorenzo Valles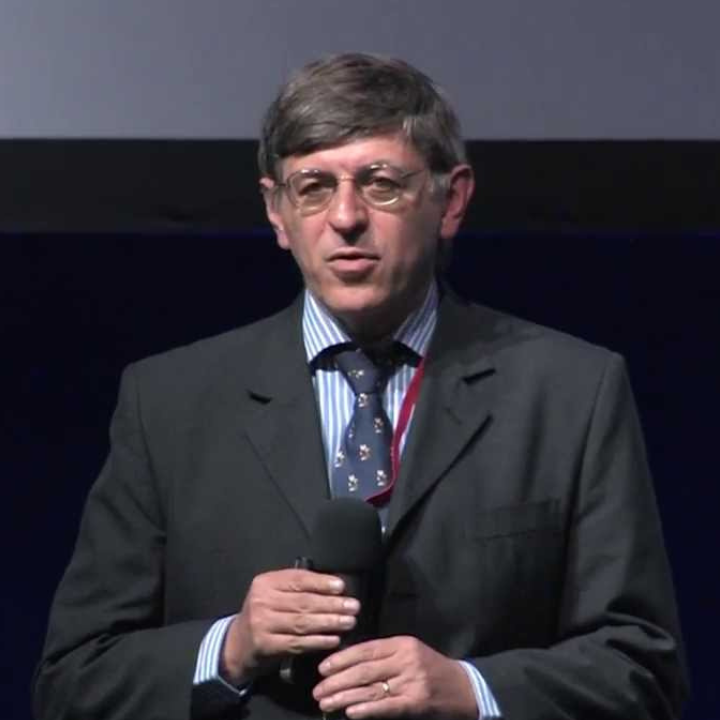 José-Lorenzo Valles has been graduated in Physics and Chemistry, after a period in the academic environment, he joined the European Commission in 1991. He first worked at the Institute for Advanced Mateials and then he moved in 1999 to DG Research and Innovation in Brussels.
Environmental and Climate Justice
Alberto Diantini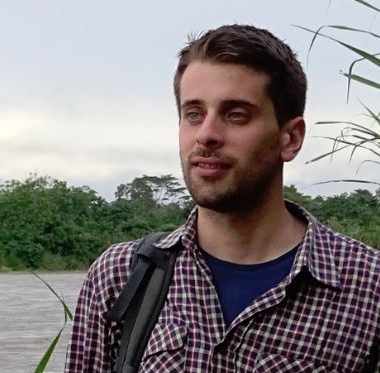 Alberto Diantini have a Climate Justice Research grant and he is Member of Scientific Committee. Human geographer, working on Social Impact Assessment of fossil fuel development in complex territories. He deals with EU – Latin America comparative studies on territory and fossil fuel transition.
Land and Climate Justice: Soil not Oil
Vandana Shiva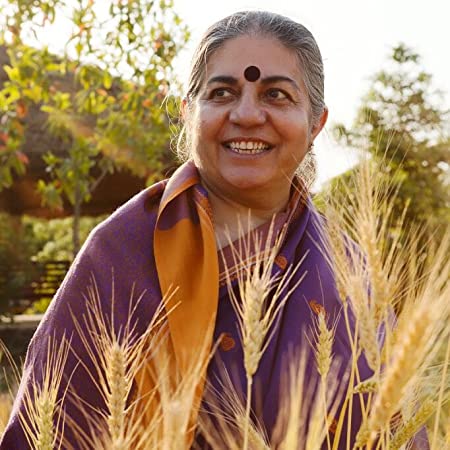 Vandana Shiva is a scientist, philosopher, feminist, author, environmentalist, activist, she is a one-women movement for peace, sustainability and social justice. She founded Navdanya, a national Indian movement to protect the diversity and integrity of living resources, especially native seeds. She is a world- renowned opponent of the patent system that labels living organisms as intellectual property.
"Human beings are part of the Earth and the idea that we are outside the Earth is part of the climate problem. This is an injustice to the Earth as a living system and the Earth has rights. "
Afternoon Session – Pt. 1
Human Rights and Climate Justice
Gabriella Salviulo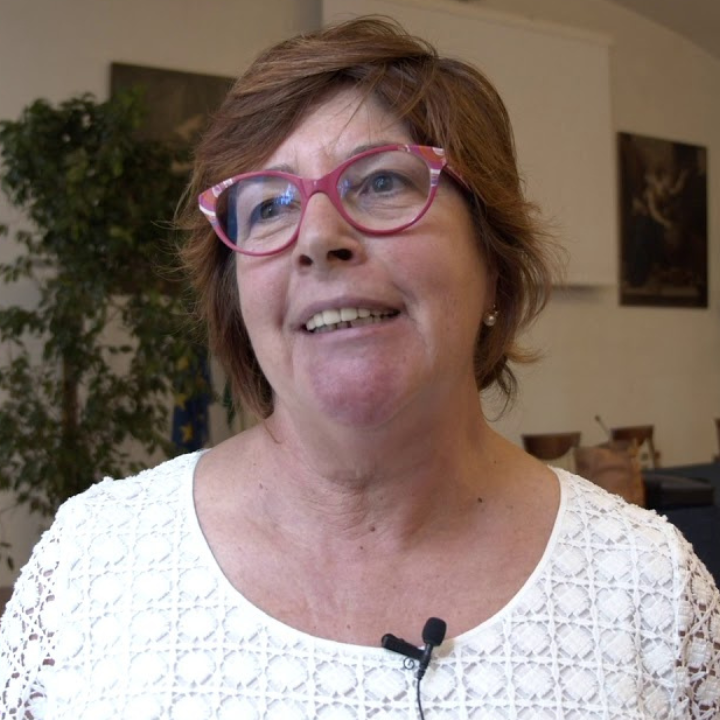 Gabriella Salviulo is the Director of Human rights Centre Antonio Papisca of the University of Padova, she is an associate professor since 2002 of Mineralogy at the Department of Geosciences. Her currently the research activity is focused on the characterization of synthetic materials.
Adaptation Plans in Italy
Antonella Pietta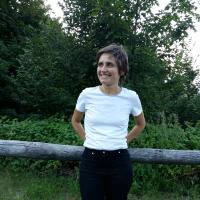 Antonella Pietta is Member of Scientific Committee. Associate Professor of Economic Geography at the University of Brescia. Her areas of interest include climate change policies, socioecological transition, environmental accounting systems. She is co-author of "Climate change in a geographical perspective" (in Italian), Il Mulino, 2019
Microfinance and Climate Justice
Alberto Lanzavecchia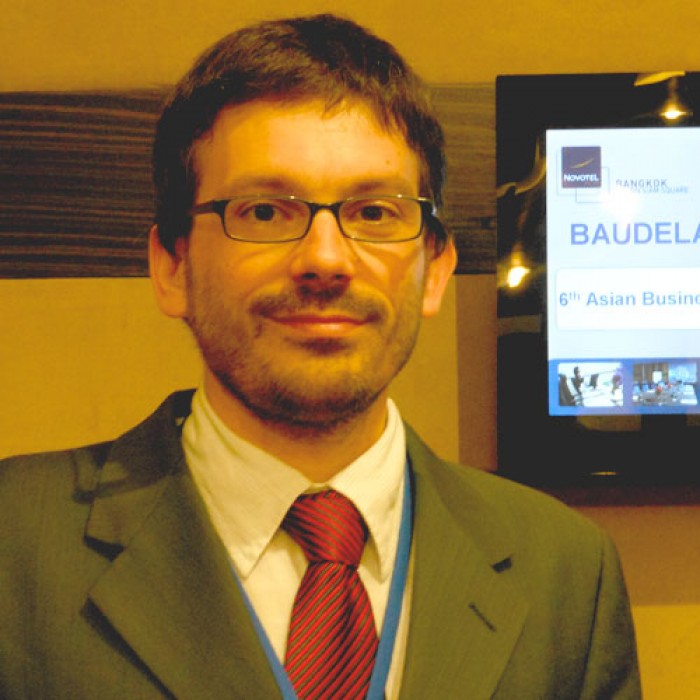 Alberto Lanzavecchia is a Member of Scientific Committee. Economist, working on Microfinance for Social Change, Human rights, multi-level governance, at University of Padova. Deals with development studies in a comparative EU Africa and Asia perspectives.
Collaborative Energy visioning and Climate Justice
Edoardo Noboa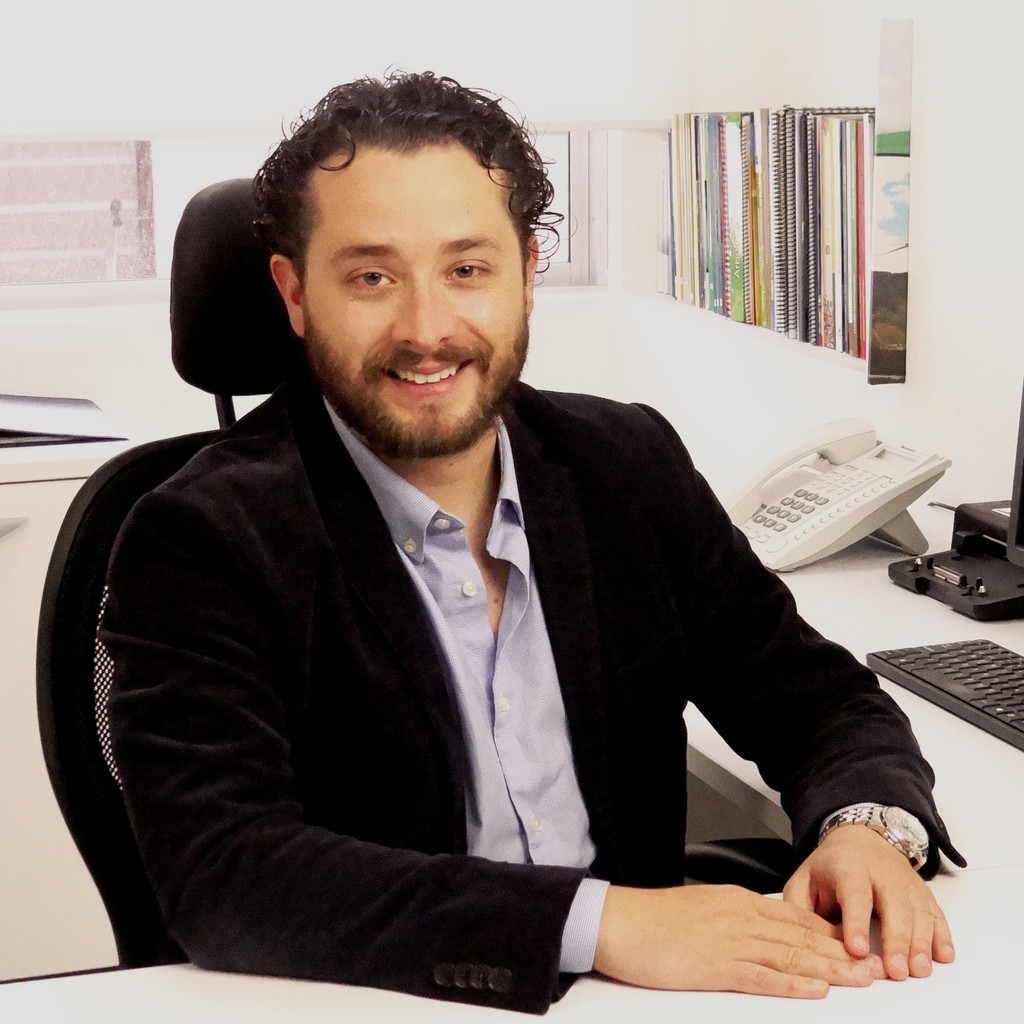 Edoardo Noboa is Member of Scientific Committee. Edoardo Noboa is an economist, specialized in energy transition and climate policy, with emphasis on the integration of socio-technical and political perspectives for energy sovereignty. He deals with EU – Latin America comparative studies on energy. Leuphana University Lüneburg, Universidad Andina Simón Bolívar, Quito.
Fossil Fuels, extractive policies and social-environemntal inequalities in Ecuador
Carlos Larrea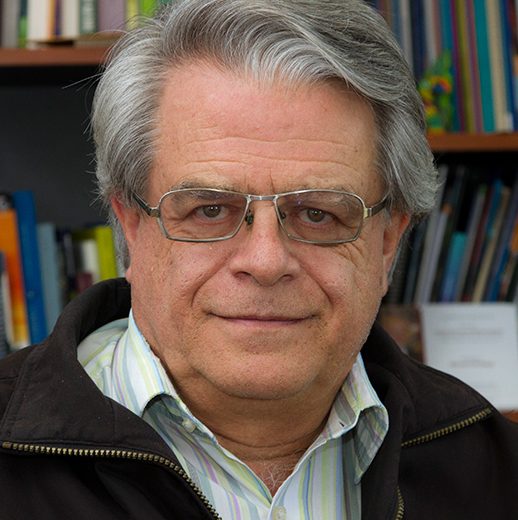 Carlos Larrea is Member of Scientific Committee. Political Economist, Director of the Academic Area on Environment and Sustainability, Universidad Andina Simón Bolívar, Quito. He works on Development Theories, Climate Change, Approaches in social and environmental sciences. Long experience on EU comparative studies on economy of resources, involved in many university cooperation initiatives between EU and Latin America.
Climate Variability and Adaptation Strategies of Pastoralists in the Sahel
Pawendkisgou Isidore Yanogo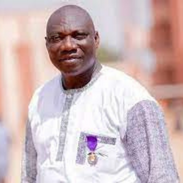 Pawendkisgou Isidore Yanogo is Member of Scientific Committee. Human geographer, Université Norbert Zongo, Burkina Faso. He works on the adaptation of agricultural systems to climate changes, climate change vulnerability, and territorial analyses for local development. He works on comparative approaches on climate and agricultural policies between Europe and Sub-saharian Africa.
Land Cover Change and Challenges for Climate Adaptation in Sahel
Benewindé Jean-Bosco Zoungrana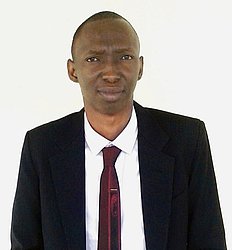 Benewindé Jean-Bosco Zoungrana is Member of Scientific Committee. Physical geographer, specialized in land use changes related to climate changes and agricultural resilience. He works at Université Joseph Ki Zerbo, Burkina Faso on comparative approaches on climate and agricultural policies between Europe and Sub-saharian Africa.
Climate Change and Adaptation on Ecosystems and Societies
Salvatore Pappalardo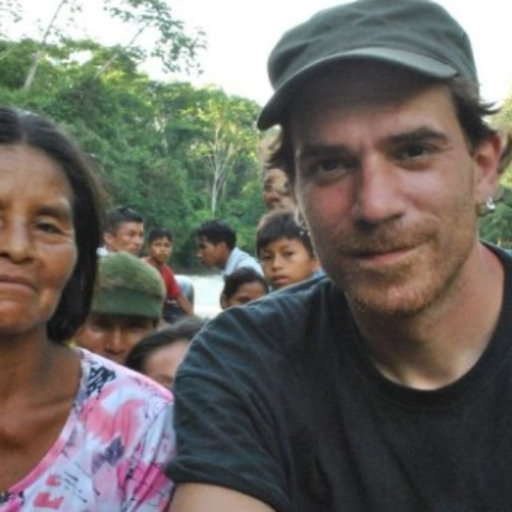 Salvatore Pappalardo is a Climate Justice Researcher and Member of Scientific Committee. Human geographer, working on climate change and its impact on local communities, socio-environmental conflicts, and on the use of GIScience for climate policy representation. Coordinator of the Professional Master in GIScience and UAV (University of Padova). He deals with unbunnable carbon studies in a comparative EU/Latin America perspective.
GIScience and Climate Justice
Daniele Codato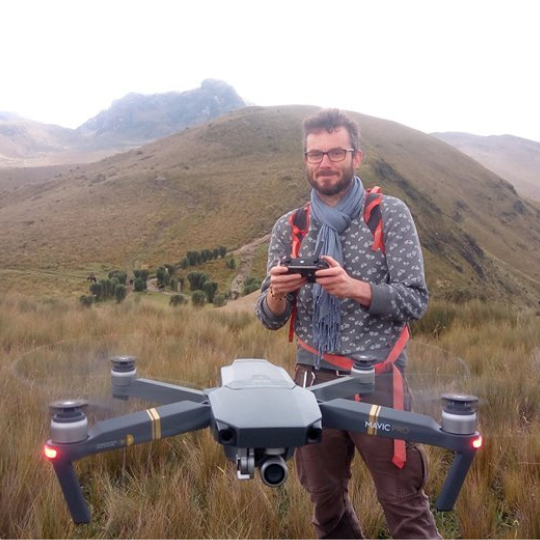 Daniele Codato have a Climate Justice Research grant and Member of Scientific Committee. Human geographer, specialized in spatial and multitemporal analyses in complex territories, and climate-related issues. He works on a global atlas on unburnable carbon comparing EU and global spatial policies on fossil fuels.
Afternoon Session – Pt. 2
Practices of Non-Exclusive Collective Use
Rete Beni Comuni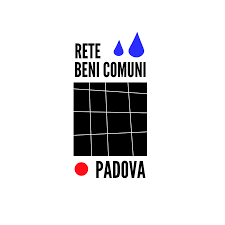 The Common Goods Network presents itself as a national (common, precisely) platform to realise a cultural gap and orientate the future agenda, to disseminate and inform about common goods, to make participatory processes of direct democracy effective and transparent, to use law in a strategic and counter-hegemonic way, to propose a new paradigm in the management of Common Goods also as a new and innovative public-private collaboration for the relaunch of sectors that are fundamental for our peaceful cohesion, valorise and share the best local or sectorial experiences developed by the member organisations, and finally scale up the approach of individual organisations for the protection of the most relevant common goods at the national and international level that require resources and capacities that can only be acquired through systematic collaboration between several actors.
Nonviolent Actions for Climate and Ecological Emergency
Extinction Rebellion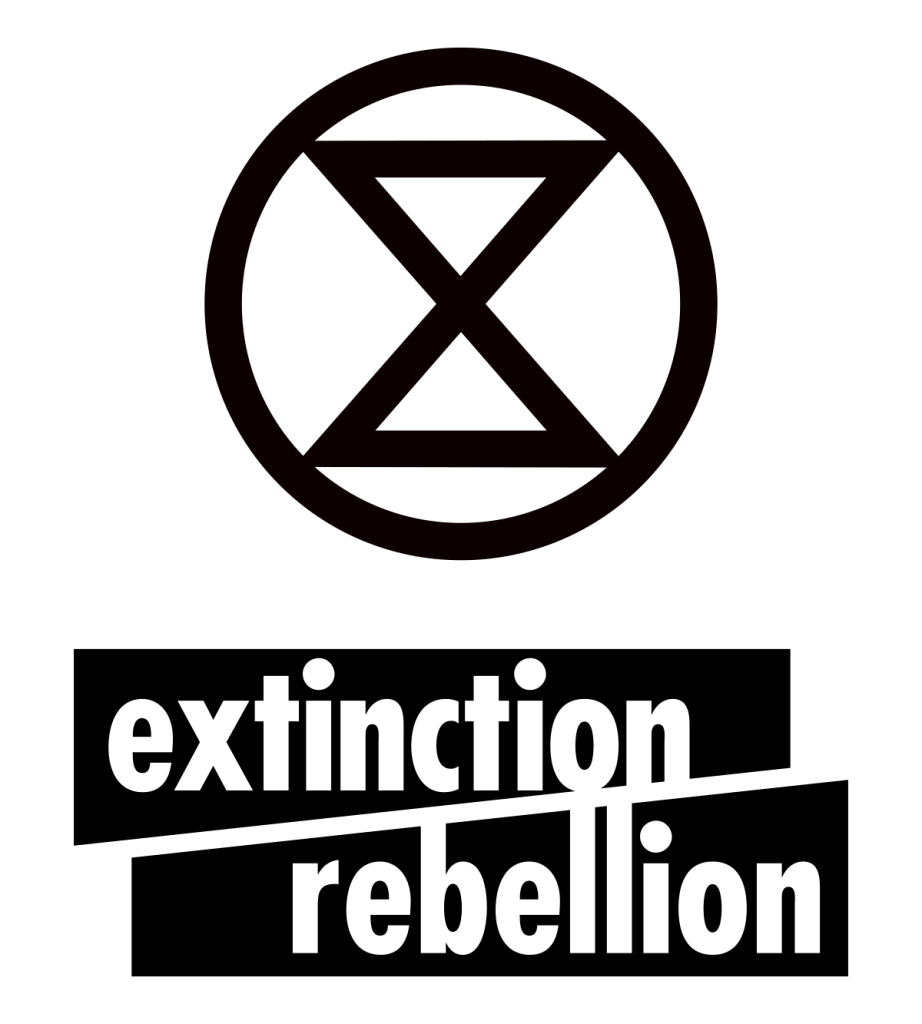 Extinction Rebellion is a group of activists who believe in the effectiveness of Nonviolence in everyday actions and communication and in the need to unite in order to thrive. They believe in peace, science, altruism and sharing knowledge. They have a deep respect for the ecosystem in which we live, that is why we commit our lives to spreading a new message of reconciliation, moving away from separatism and competition, on which modern society is based; they are the storytellers of a more beautiful story that belongs to all of us, they act in the name of life.
Non-Fossil Future
Rise Up 4 Climate Justice
RISE UP 4 CLIMATE JUSTICE is a movement born in September 2020. They are a radical political space that demands a change of course and a concrete alternative to a system that is despoiling our planet and killing our present and our future. They act and mobilise against the giants responsible for the climate crisis.
Their will is to create the conditions for a space that is as inclusive, open and horizontal as possible, where assembly moments and political initiatives intertwine, where practices of struggle and organisational processes go hand in hand.
Edo-Communication for Climate Justice
Viração&Jangada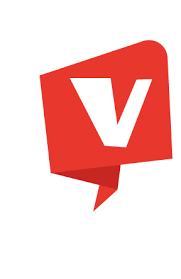 Viração&Jangada implement actions to promote a culture of participation and sustainability among young people and adolescents through our international Educomunication projects.
Popular Actions and Legal Actions for Climate Justice
AIDA – Asociación Interamericana para la Defensa del Ambiente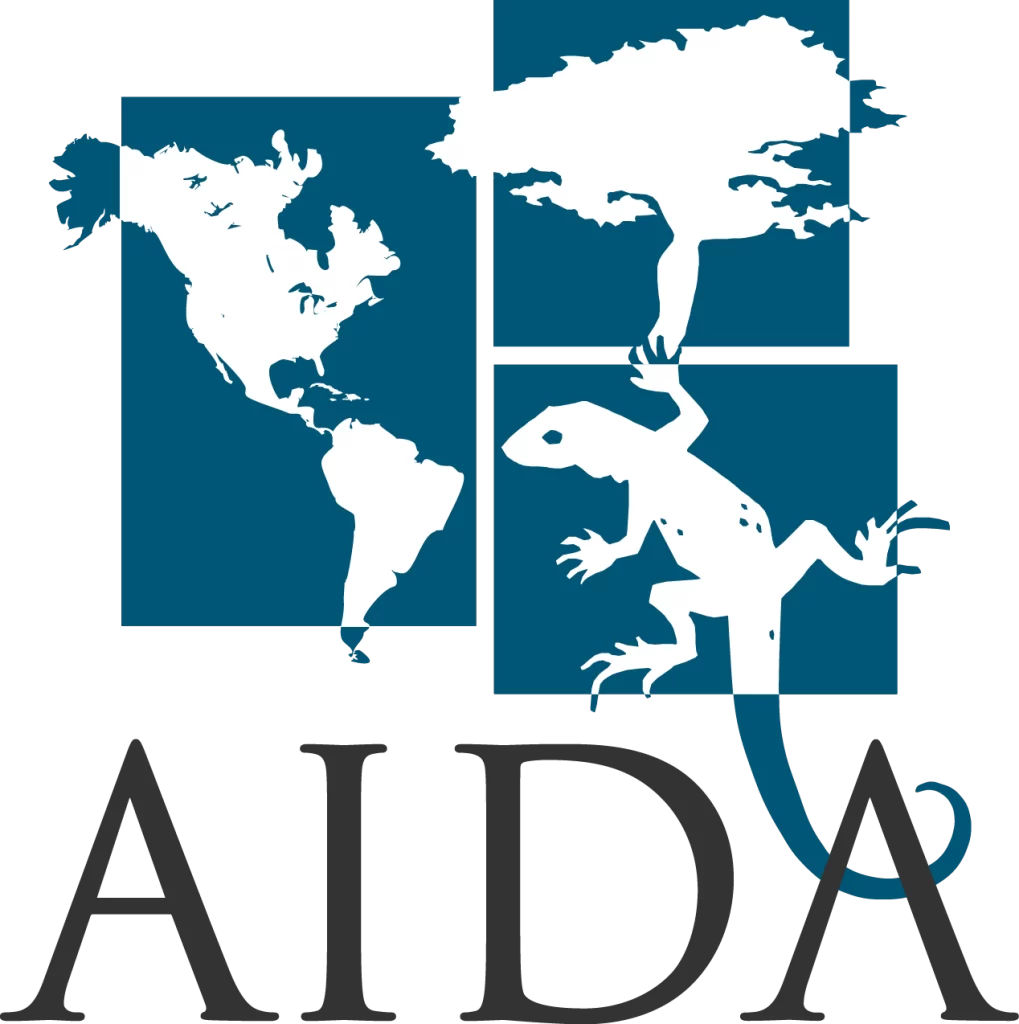 The AIDA – Asociación Interamericana para la Defensa del Ambiente uses the law and science to protect the environment and communities suffering from environmental harm, primarily in Latin America. They provide free legal expertise and scientific support to help local community and movements to reduce their gaps with the international authorities
Against The Extinction of Democracy
Yasunidos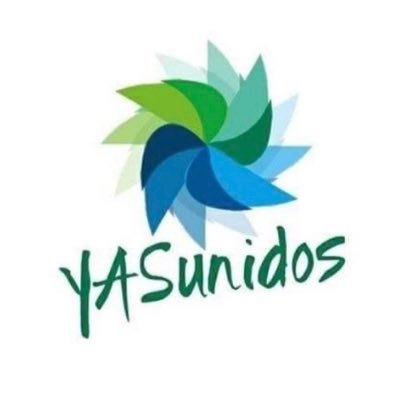 Yasunidos are a non-partisan, autonomous and self-managing social expression, fruit of the confluence of diverse ideals and vital practices, as they are vegans, anti-speciesists, cyclists, Buddhists, feminists, ecologists, indigenous people, those who fight for gender equality and sexual freedom, peasants, workers, artists, intellectuals… a kaleidoscope of faces and feelings that have seen the need to defend life over money. They declare ourselves in permanent minga to support the initiative to leave the oil underground in Yasuní, to embrace all the struggles that aim to transform the predatory extractivist model.
What Transitions : Vision from Ecuador
Acción Ecológica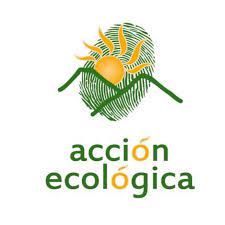 Acción Ecológica is a horizontal organisation, i.e. there is no hierarchies and decisions are taken by the working collective. There is no positions (except for administrative functions) and each member is in charge of a campaign. The issues they address are the impacts generated by oil, mining, shrimp, forestry and plantations, hydroelectric, biotechnology, transgenic, bioprospecting and biopiracy. They work to strengthen food sovereignty, putting into debate the free circulation of seeds, access to water, land and the right to culturally appropriate food. They also analyse more macro issues such as environmental impacts at the urban level, globalisation, free trade agreements, ecological debt and climate change. They show the other side of the coin in environmental problems and often as a strategy we make supposedly forbidden issues an open secret.